I think the entire world has been waiting for summer 2021. I know for me, the pandemic has forced my creativity, and tested my patience. For many people it has stretched their discipline to the greatest limits that they have ever experienced in their entire lives. Isolation was scary and seemed as if there was no end in sight. Humans need personal interaction to thrive and be healthy. And with the vaccine now widely available to some children and all adults, summer 2021 is tempting us with promises of a return to socialization.
As soon as I was fully vaccinated I took a trip to visit family in Nort Carolina. Next up is Miami in one week with the ladies. I've got my hipster bottom bikini and cover up all ready to go because i don't do high cuts – yet. Give me one more month in the gym. I have my cute straw bag and trendy Teva-esque sandals in my suitcase. But let's not forget how best to enjoy the sun and outdoors safely this summer.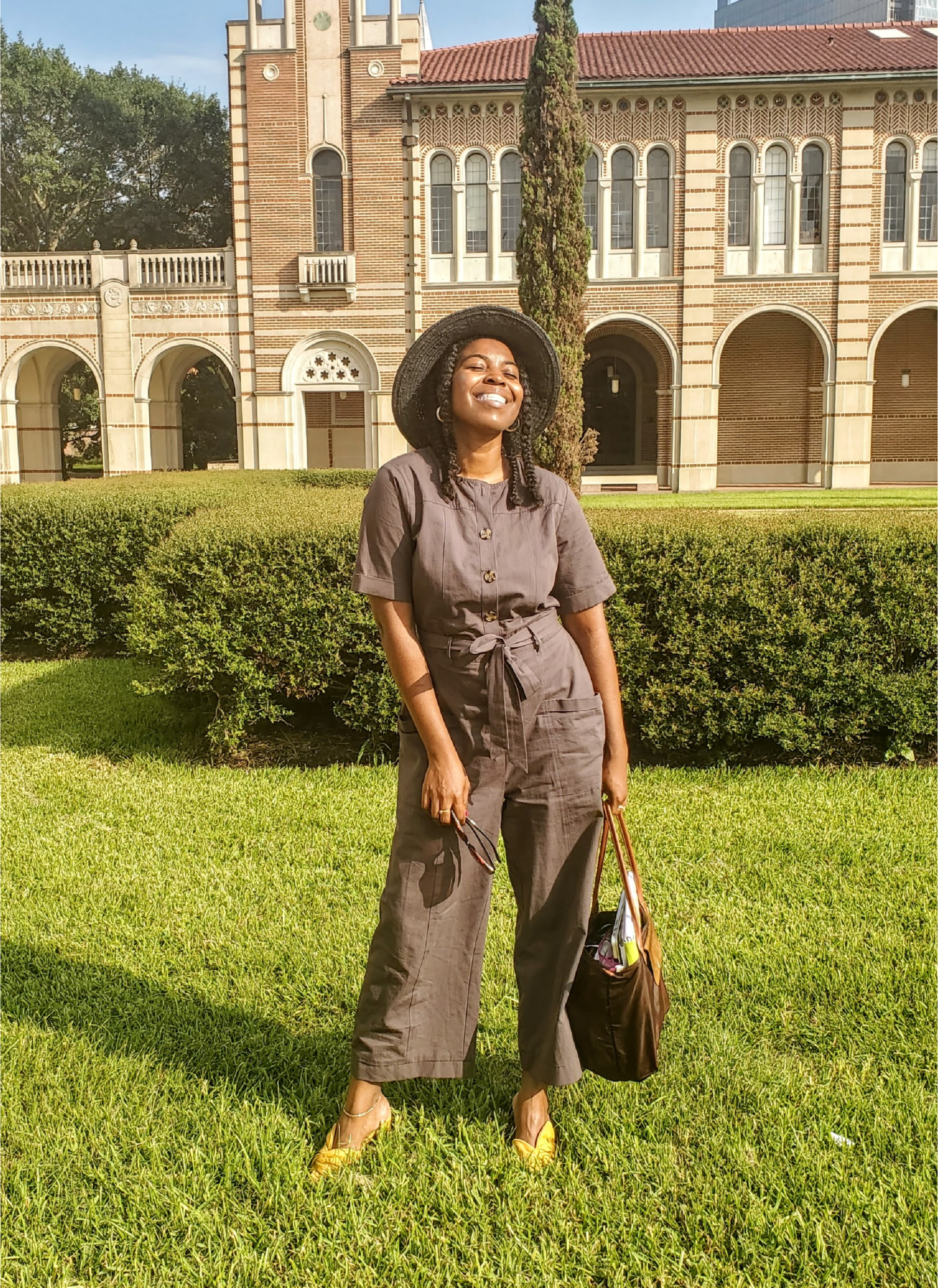 Do Wear Sunscreen
Although I reap the many benefits of being a richly melanated, kissed by the sun goddess, even chocolate cherubs need protection from the sweet sun. Although melanin inherently offers sun protection, It is a myth that darker skin tones do not need any sunscreen. I will go a step further to say that is it hypothesized that Ozone depletion from climate change has lead to an increase in skin cancers.
An SPF of at least 30 is good enough. I like SuperGoop and Neutrogena because they make some that dont leave a chalky white residue.
Apply enough sunscreen to cover all skin that clothing does not cover. Most adults need about 1 ounce — or enough to fill a shot glass — to fully cover their body. Don't forget to apply to the tops of your feet, your neck, your ears and the top of your head if bald. Apply sunscreen to dry skin 15 minutes before going outdoors. Sunscreen needs to be reapplied every two hours, or more frequently after swimming, heavy perspiration, or toweling off. Also remember, no matter how much sunscreen you apply, the SPF should be 15 or higher for adequate protection – and ideally 30 or higher for extended time spent outdoors. Be sure your sunscreen says "broad spectrum" on the label, which means the product protects against UVA and UVB rays.
Opt for a Hat
Just call me the hat lady. I don't need a reason to wear a hat. I have them in all colors and styles. If find hats to be such a refining wardrobe item that immediately amplifies any look. When preparing for the outdoors, a hat is a stunning way to block harmful rays if your sunblock has worn off.
Stay Hydrated
Getting light-headed and passing out is not cute. You do not want to be that lady that has the EMS called in the middle of Sesame Place while crowds gather around you and someone starts recording for their IG stories. We lose body water from sweating, urination, and overheating. I live in Houston, Texas where it is 93 degrees every day. There are sweat stains on my back and pits from walking from my car to the Target store entrance. And to prepare for my trip to Miami, I jog around my community park for half an hour. I get home and shower and all I want is some sweet lemonade and lasagna. Lol. To be clear, I do not drink or eat that, but I want it. What I do instead and throughout the entire day is drink plenty of water. And I eat lots of high water-dense fruits and veggies such as watermelon, salads with iceberg lettuce and cucumbers, plums, grapes and peaches. I drink at minimum half of my body weight in ounces. So if I weigh 130lbs, I try to drink 65 ounces of water a day. That's three and a half bottles of water. Enjoy the sun and outdoors by staying hydrating with at least half your body weight in ounces of water and other high water content fruits and veggies.
Pack Smart
The pandemic has taught me how to pack smart and light. I dont know how I ever lived to reckless. I now make room in all of my bags for my personal protective equipment. You should too. The Delta variant is presently ravaging the U.S. and I can't help but cringe to think about getting back on a plane with this highly transmissible new strain of COVID. I used to have a purse full of nicknacks, papers, candies, and random crap. Now you will find an empty ziplock bag to stash used masks and wipes, fresh clorox wipes, liquid hand sanitizer, face shield, face masks, latex gloves, reusable metal straws, writing pen, and an ipad mini. I do not need to share pens or paper. I actually try not to even share breathing air.
Practice Social Distancing
No need to belabor this tip. All I can say is that Covid is real and as a physician, I see affected patients every day begging for a treatment to reverse their symptoms. I treated a 38 year old police officer who is waiting on a double lung transplant after contracting Covid from what he thinks was one night working his nursing home shift. His life and his family's life is forever changed. Vaccines do work and they are saving the lives of many while the new Delta Variant is claiming the lives of the unvaccinated. If you are enjoying the outdoors, this is better than staying inside with potential virus carriers. However, only fellowship with those you know are Covid negative, vaccinated, or wearing a mask. Choose outdoor activities that limit physical contact such as non-congested biking, hiking paths, family camping trip, and my favorite a stay at a Getaway cabin.
I know all of my tips sound overwhelming, but I promise they will keep you safe in the sun and in the outdoors this year. Try to incorporate as much of what I mentioned as possible.
~Doctor's Orders