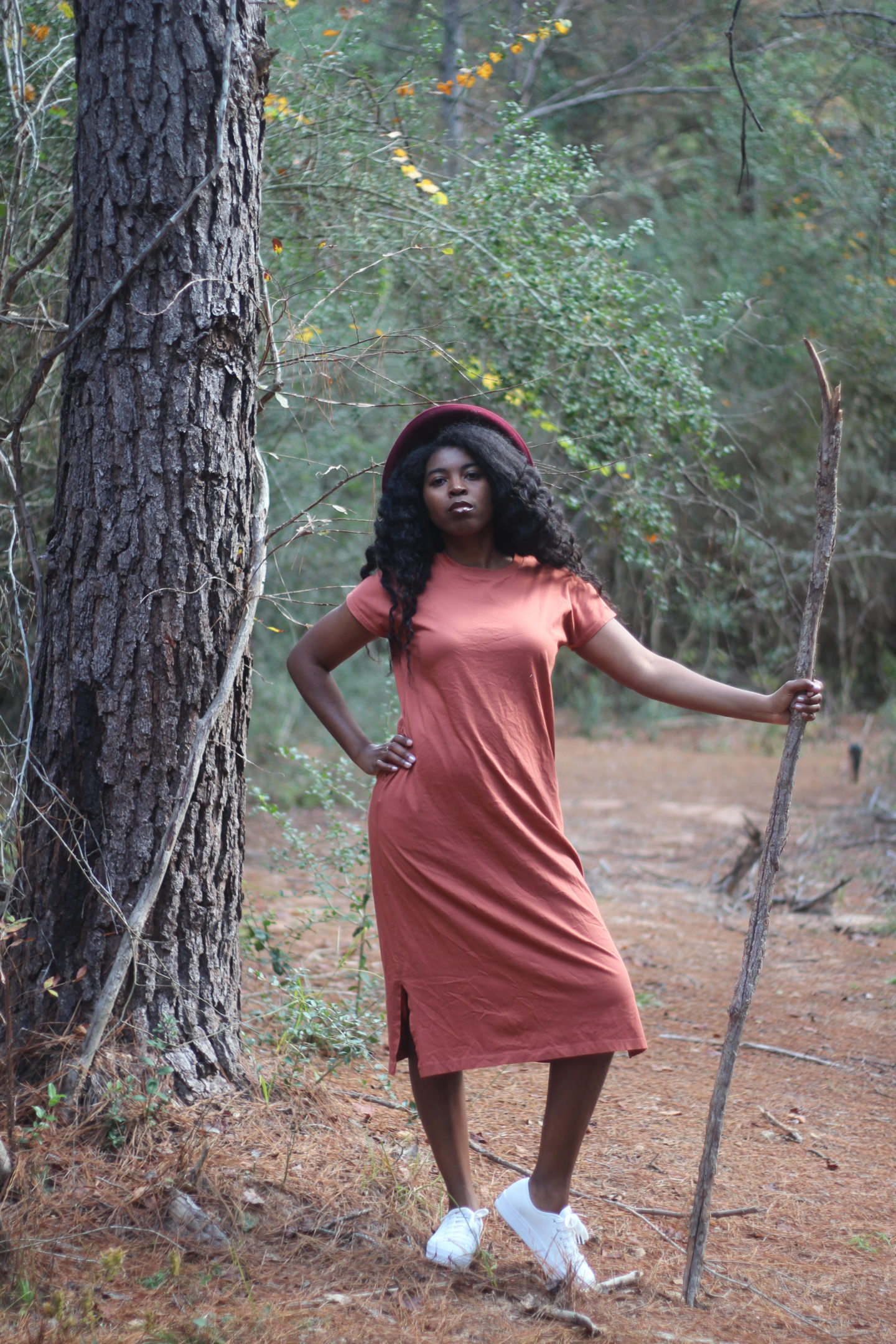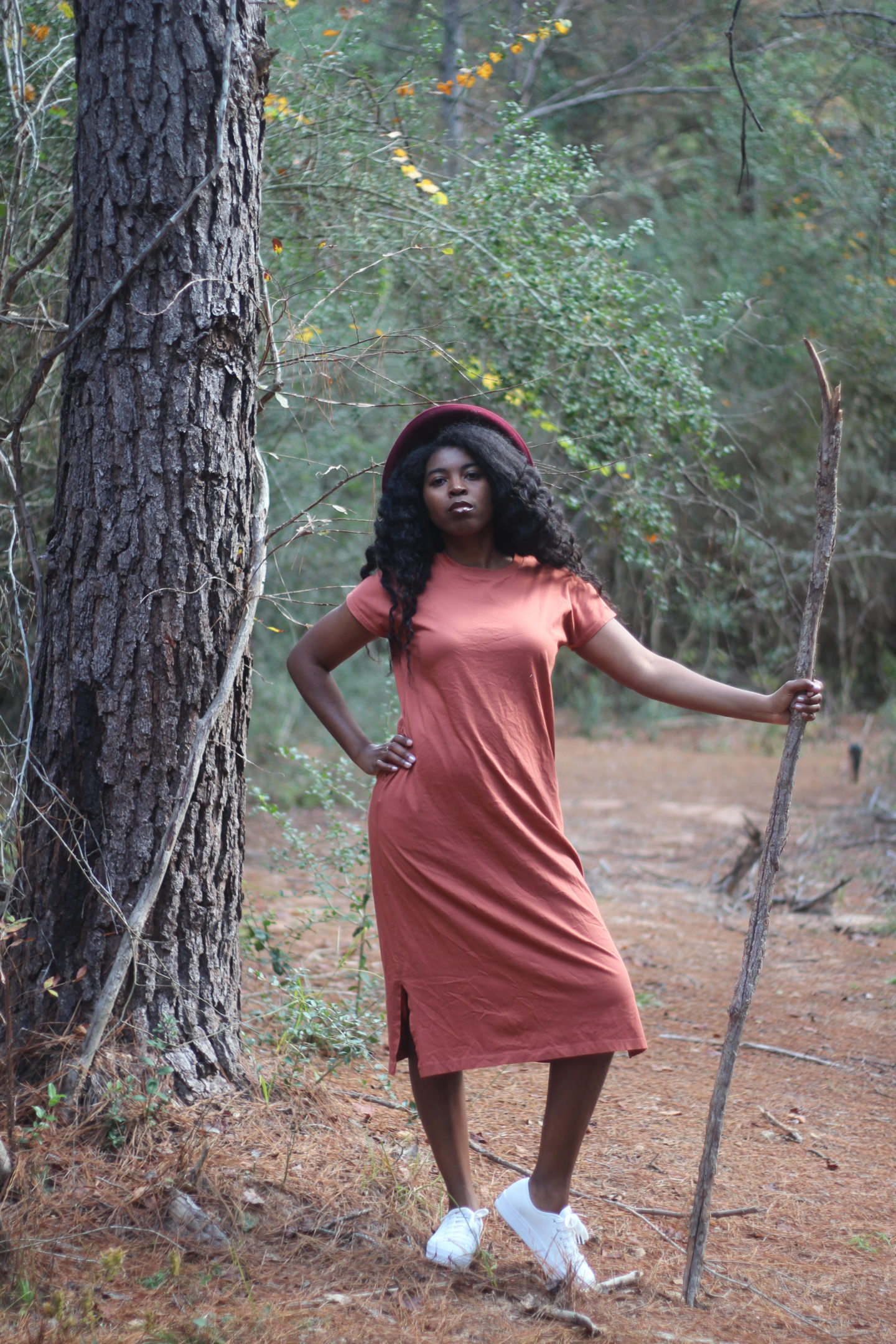 Tired from fear
exhausted by energy
spent sterilizing,
organizing.
now bathing when you first arrive.
before hugs,
before consuming,
after fasting.
feels like its been forever
since seeing my sisters.
life is zooming by.
life is Zoom.
this was supposed to be
much needed reality
check.
but no end in sight.
desperately in need
of a quarantine
from this quarantine.